About Family Wellness Chiropractic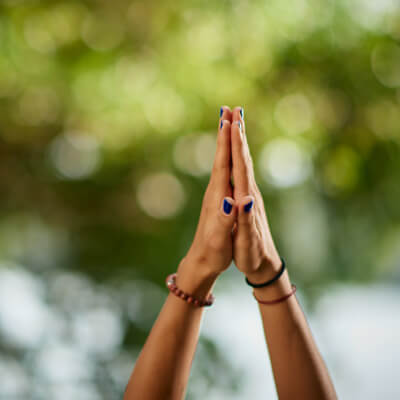 Our Mission
The mission of Family Wellness Chiropractic is to impact our community through natural health and wellness-focused chiropractic care and education designed to help families understand and adopt better, healthier lifestyles.
Most of our patients come to us by word-of-mouth referrals, so they feel like they already know us. When you arrive, you're entering a space that feels like home, where you're treated like part of the family. We truly listen to you, we're here for you, and we care about your results.
MEET THE DOCTORS

Our practice has been a fixture in the community since 1990, when Dr. Lauren Bourgeois opened our office just up the street. Her niece, Dr. Janice Bailey, took over the practice over 15 years ago and continued with the focus on family, pregnancy and pediatric care.
With an eye toward creating a multidisciplinary wellness center, we moved to our new, larger space just half a mile from our original office.

The space has been newly renovated and designed to make patients feel relaxed and at home in a down-to-earth, "green" and kid-friendly environment.
Although most patients begin care when they're in pain or experiencing some type of dysfunction, our focus is not just on their symptoms. We use state-of-the art diagnostics, including digital X-rays when appropriate, and radiation-free nervous system scans, to determine the underlying cause of the problem.


You probably won't get the same adjustment every time you come in—we adjust whatever your body needs on that particular day, whether it's the spine, ankle, elbow, ear, sinuses or some other area that needs attention. Our chiropractors take the time to listen and get to know you, and they're invested in your health and helping you create the best outcomes for yourself and your entire family.

Education is an important part of what we do: we want everyone to understand how their body's healing ability works, and what they can do to support that naturally.
Book Today
Contact us today to schedule your appointment.
CONTACT US
---
About Family Wellness Chiropractic | (205) 991-7374